Need furniture for your new home or lawn equipment for your yard? Stop by and see our selection of furniture for every room, or mowers for your yard. We carry top brands in variety of styles and designs. Let Rental Depot help you feel at home!
Find the most comfortable and exquisite quality furniture for your home from various top brands. Improve your home by installing better quality dining and living room furniture. Take a look at the brands and wide variety of furniture we carry for all your rooms listed below.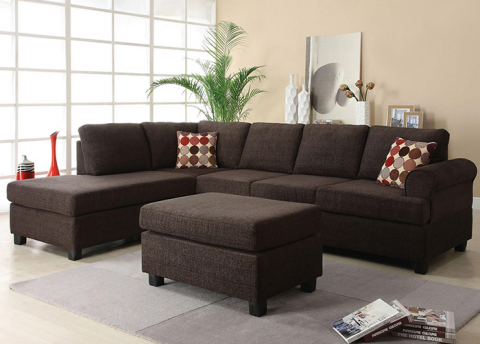 Brands We Carry:
Our Living Room Furniture Collection:
Accent Chairs
Coffee Tables
Couches
End Tables
Entertainment Centers
Lamps
Love Seats
Ottomans
Recliners
TV Stands
Our Dining Room Furniture Collection:
Buffets
Cabinets
Chairs
Dining Room sets
Tables
Our Bedroom Furniture Collection:
Bunk Beds
Dressers
King Beds
Queen Beds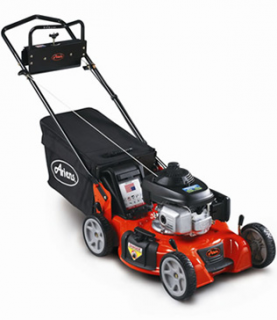 Home improvement is never complete without quality electronics and equipment. Are you on a hunt for a branded, premium quality lawn mower? We have it for you right here. Let us help you keep your yard looking fresh and green all year with the best quality lawn mowers. Take a look at our selection below.
Lawn Mowers:
Riding and Push mowers by Ariens
Visit Us
Browse through our collection of tables, chairs and beds and find the one that suits you perfectly. Rent it or own it, the choice is yours. Check out our various home appliances from reputed brands.